Eight Great Animations!



Alright guys (and gals), time for another bunch of MK animations, including another one by me! Yahoo!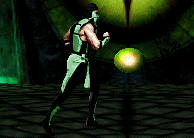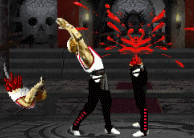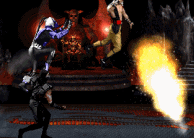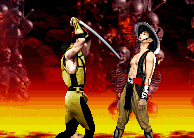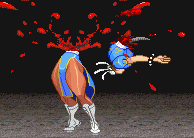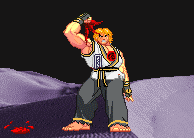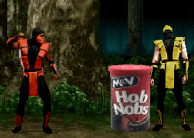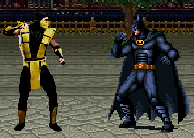 A big thanks go the returning animators like Ultimate Ryu, WeaponLord, Jake Phillips, MaxyBoy, and RageOfScorpion (who submitted one together with his newcomer cousin WrathOfIce)! Great job to everyone who submitted one, and everyone enjoy them!