More Animations, More Comics, and More Commentaries



Lot of different stuff this time around! Start by checking some fan-created alternate commentary tracks for the 2 MK movies:

Then, check out these comics:Finally, check out these animations: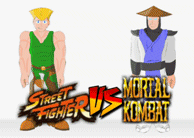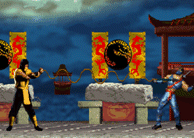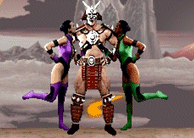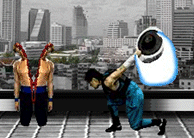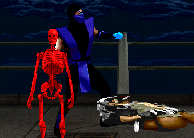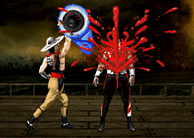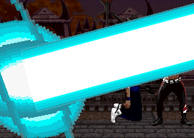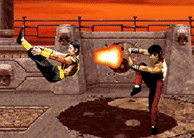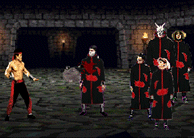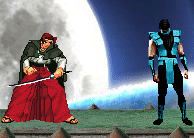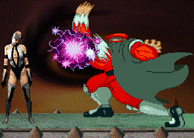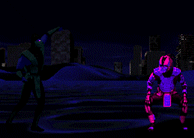 So thanks again to returning animators Kamionero, Nadjib-25, rosecicmil, and Spawn777, as well as new animators dukefleed, gamepopper, ScarriuS, Shadowii2, and smoothuser! Until next time, Mortal Kombatants!