Gimme Five! (New Animations)



Here's another five animations (not as much as I was expecting to get, but they're pretty good, so here you go):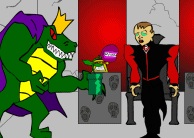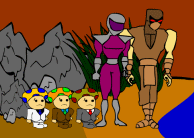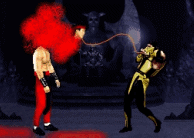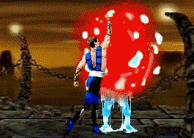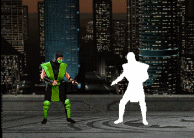 Now, one of the animations may not seem MK-related, but if you check the credits, you'll see that the voice work was done by John Turk (who played Shang Tsung, Sub-Zero, and all the male ninjas in MK3/UMK3/MKT). For this update, I'd like to thank the creators of the Press Start Movie as well as returning animators Kabbal-MK and filipinoy69 for their latest creations!