KOTK makes TX Mafia Front Page



Huh, a little unexpected, it looks like I get to do another update about bragging. Looks like TX Mafia has added Konquest of the Kamidogu to their front page. Both the first and last episodes are mentioned. Check it out: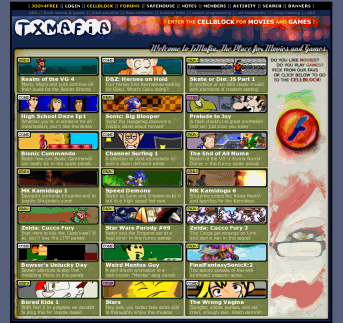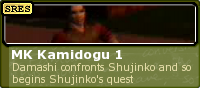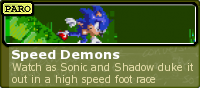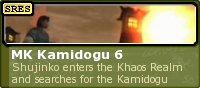 Thanks to Sub-Zedox for pointing this out to me. Speaking of whom, guess who's animation that is, featured on the front page of TX Mafia in between KOTK episodes 1 and 6? That's right, Sub-Zedox's! In his Sonic cartoon, Speed Demons, there are quick banner advertisements that whiz by for a couple of his affiliates, and the Kombat Pavilion is one of them. Even though it's not really MK-related (besides the part about my site), check it out: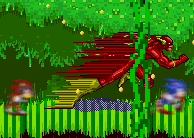 Hope you enjoy, even more kontent just around the korner!