Eighteen New Animations



Time for another bunch of animations! This time, there's a lot of MK1 animations thanks to a new animator who's totally making use of all the MK1 sounds and sprites available, so we have 18 new ones in all - including one by me! Enjoy: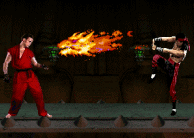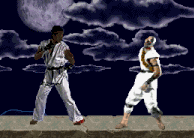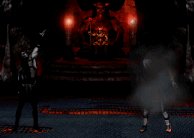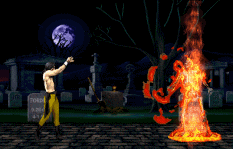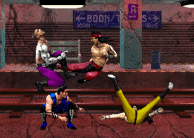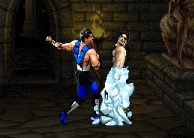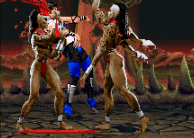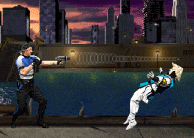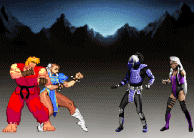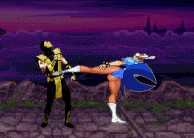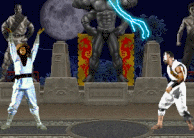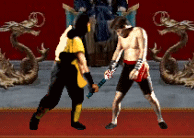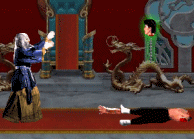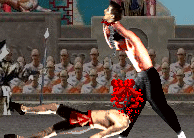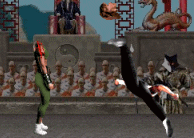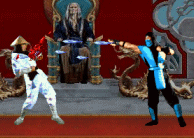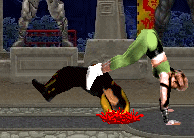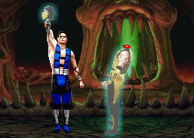 Besides myself, I would like to thank superawesomeness, Ultimate Ryu, Red-Lantern, JimboLimbo, NickScryer, Str33tbandit, and Kung Lao Jr. for their excellent work on this update!