A Bunch Of Animations!



Hey everyone, time to post a boatload of animations! Over thirty!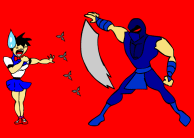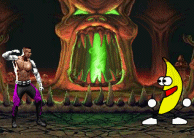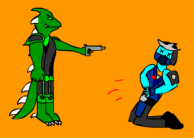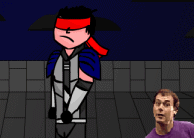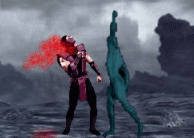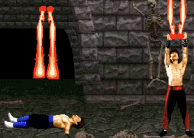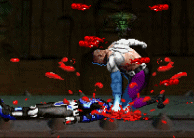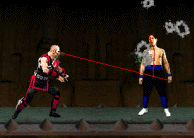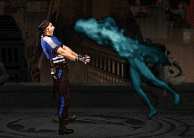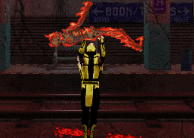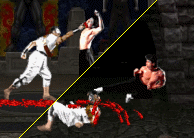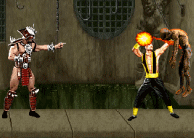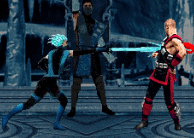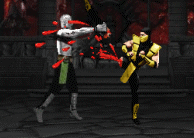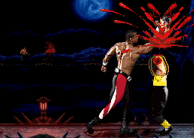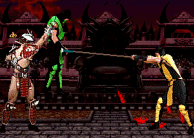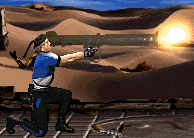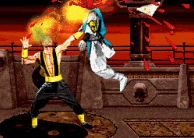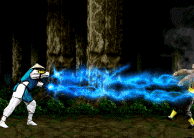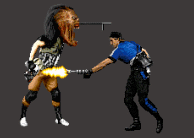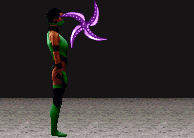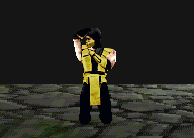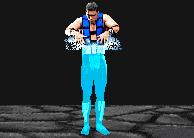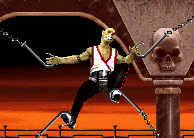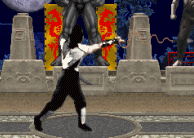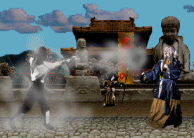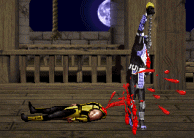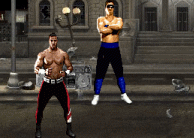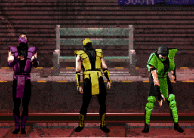 A big thanks go to returning animators AkronDude, Deadly Dragon, Jimbo Limbo, Kabbal-MK, mkcrazy2006, MrSmoke, Ultimate Ryu, and WeaponLord, as well as new animators Kamionero, NickScryer, tamed_lizard111, TheBananaMan, plus we have Kevin Folliard and Ed Glaser from the Press Start Movie!