New Font



Hey Pavilion fans. I have to say I'm sorry for my long absence from the MK scene. It's been a while, probably the longest time ever without an update. Just been incredibly busy.

I saw something this morning (which has probably been out for a while) that caught my attention, and I had to share it with you all. There is now a font based on the MK title. This has been a long time coming, and even though a few people I know of have been experimenting with the idea, finally someone has completed it. Check it out: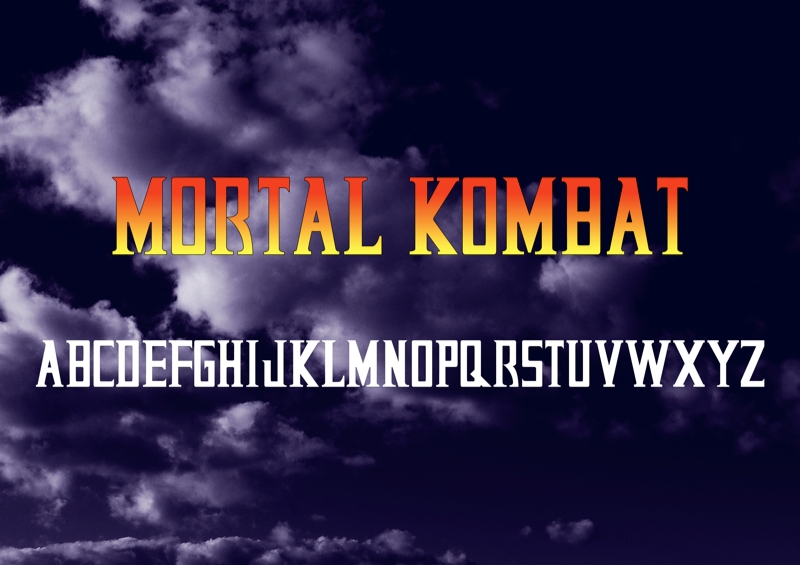 Thanks go to baglio for completing it! Of course, check out the fonts section for even more MK fonts.