E For All



While there wasn't a whole lot of Mortal Kombat activity going on at E For All, there was some and seeing as I did attend and had a blast, thought I'd do a quick update on it.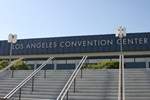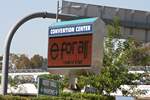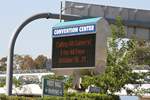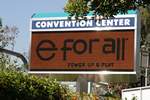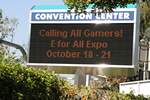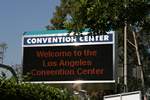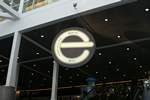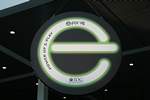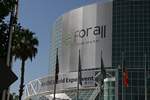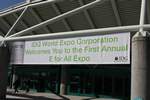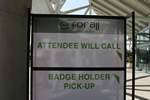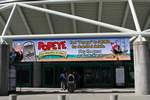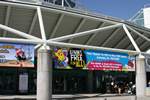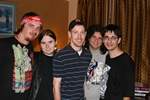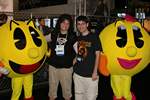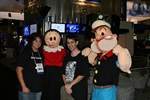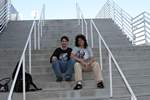 There were some old games for sale, including the original Mortal Kombat as well as Mortal Kombat 3 for the Super Nintendo, as well as the MK TV Games unit: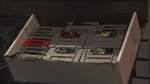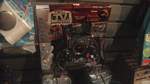 We happened to run into the band Strikken (who won all kinds of prizes for playing games like Guitar Hero and Rock Band):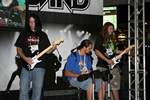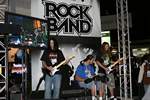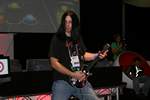 We also stumbled across a booth for a company called Scanavo, who specialize in producing high quality packaging and design for film and game companies. Their product, SteelBook, is excellent and was used for the highly collectible Mortal Kombat Armageddon cases - each featuring different characters; they have also done the packaging for other games such as BioShock, Final Fantasy XII, StrangleHold, as well as movies such as 300, Cars, Transformers, Eragon, and many more.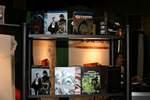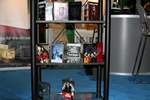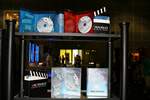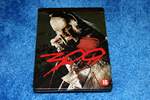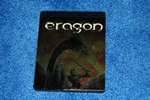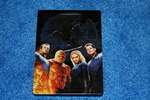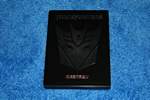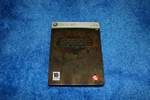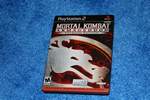 We also attended Video Games Live at the Nokia Theater, which was just a fantastic concert filled with musicians playing video game music using many tools such as a full orchestra and choir, piano, electric guitar, and was just a wonderful show. Again, MK was all but absent except for a Kitana cosplayer who showed up.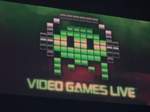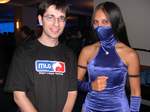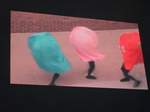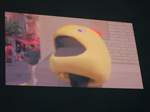 That's it for now – more updates are on the way; and who knows? Maybe I'll see you at the next E for All!