WinAmp Skins, Screen Savers



If you're in the mood for downloads, today's your lucky today. Let's start with 13 WinAmp skins:In addition, there are two new screensavers - one based on MK Rebirth, the other on MK9: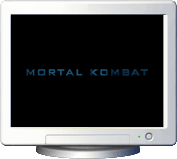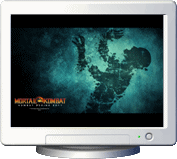 Thanks go to MKRayden of Mortal Kombat Nexus for all of the kontent on today's update. See you next time, Pavilion fans!