Project Domination MP3s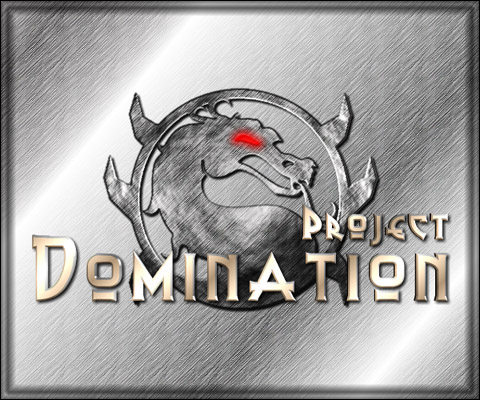 A long time ago, someone by the name of Nosaj Samoht said he was working on an unofficial Mortal Kombat movie called Project Domination. He even uploaded some MP3s of the soundtrack to his site. But he took down the MP3s, and he sure does seem to be taking his sweet time about releasing the movie, so I thought I would upload the MP3s here in case people still want them. Enjoy!

Click here to download "Age of Panic" - 3445 KB
Click here to download "Am I Human" - 3571 KB

Download WinAmp to listen to the MP3s. While you're at it, check out the MK WinAmp skins I have here.

For more mortal MP3s, check out the MK: Defenders of the Realm Theme Songs, MK Conquest Theme Songs, as well as the Interviews section.



E-Mail ]{0MBAT

Return to The Kombat Pavilion