Back from Wizard World



I told you guys I'd go - well I did, and now I'm back. Didn't see the MKO coverage of it? No problem, click here. Also, enjoy these pics of me with Jason Mewes (you know, "Jay" from Jay and Silent Bob), Margot Kidder (Lois Lane from the Superman movies) and some goofy guys dressed up as Batman, Pikachu, Willie Wonka... and then there's the X-Men chic.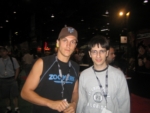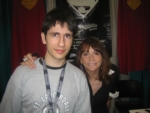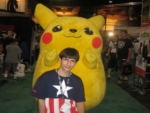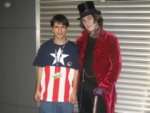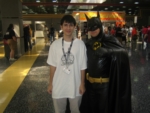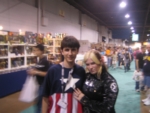 Also, guess what? I ran into Matt Steinke from the MK Deception: Development Team - Midway wasn't at Wizard World or anything, he was just there checking things out, but he happens to have been the guy to do a lot of the programming for MKD's Konquest Mode, and so I was happy to give him a link to the Konquest of the Kamidogu series. Heh, he should get a big kick out of that.